Listening to consumers expectation's, we created different kind of kits for your auto. 
Four kits for four different goals:
- For removing all the scratches of your car: Scratch Remover Kit.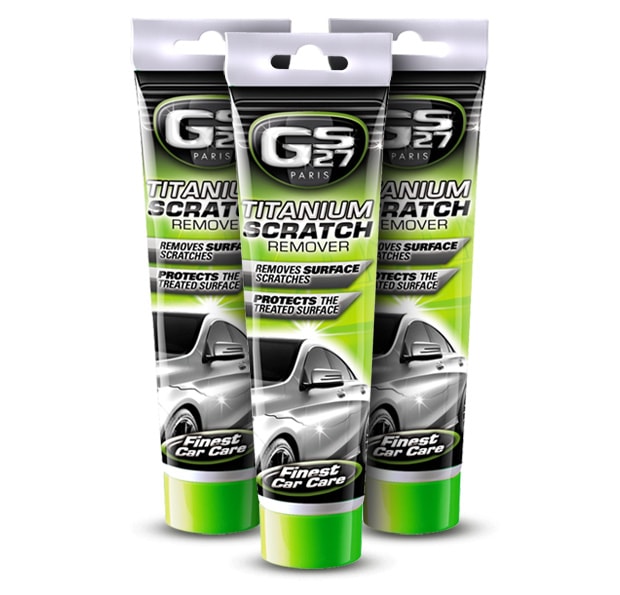 - For washing and cleaning your car: Washing Kit.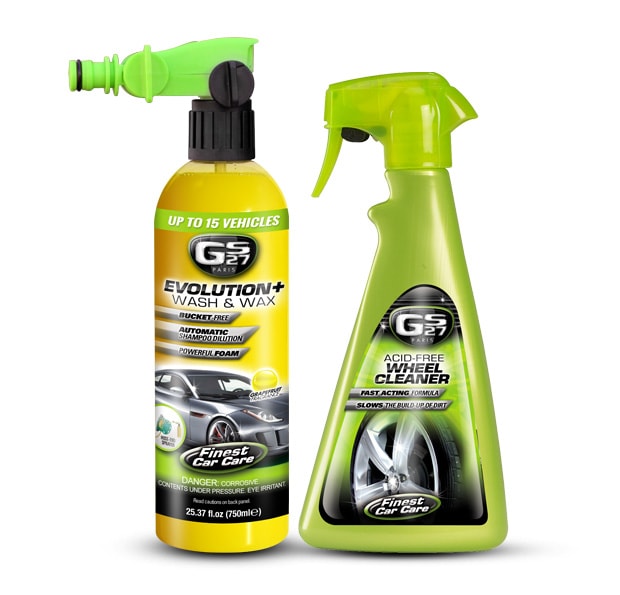 - For renovating your car imperfections: Renovation Kit.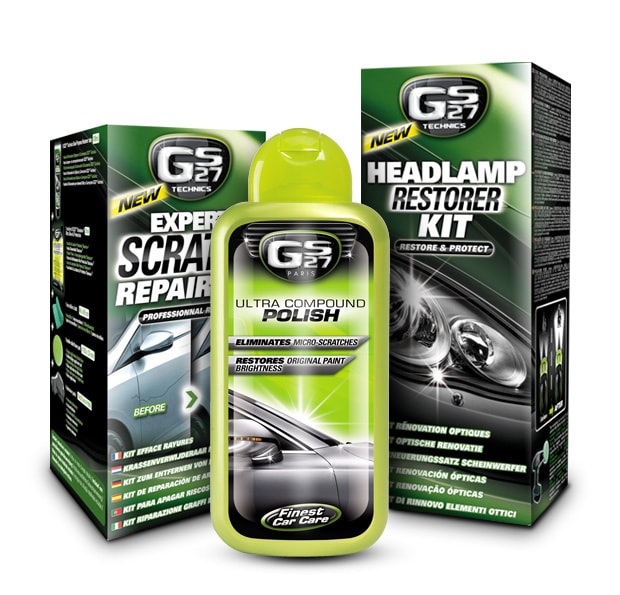 - For washing, protecting and removing the scratches : Titanium Kit.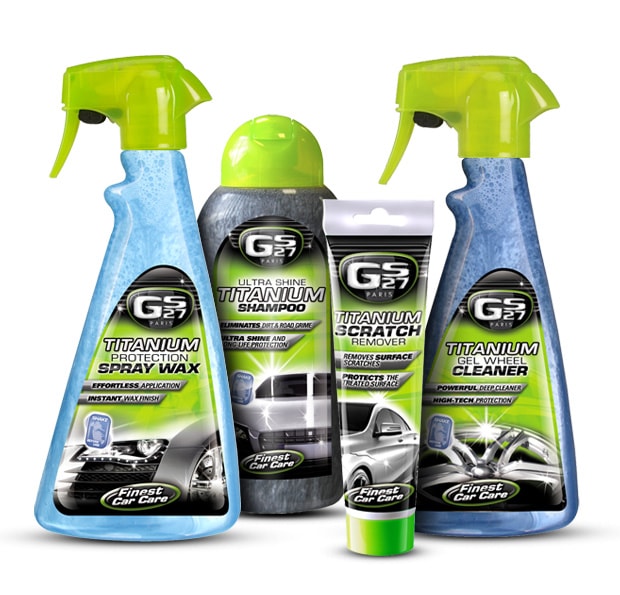 Come here and find the one you need !