Kenny Moen - #22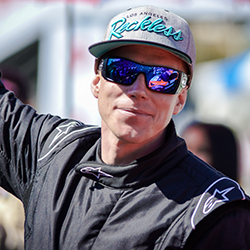 Kenneth Moen, is recognized as one of Scandinavia most successful drivers. From an early age, Kenneth had success in many different forms of motorsports and is now ranked as one of the best drifters in Norway, Scandinavia and Europe. In the last 5 years, Kenneth has competed and done drifting shows at high profile events and competitions across Europe.
NATIONALITY - Norway
NICKNAME - Fast Kenny
HOMETOWN - Oslo, Norway
Check out Kenny Moen on the Road!